Livejournal's posting layout changed so much. This is how long I've not touched my livejournal.
All thanks to my crashed mac. Sigh :(
Loads of pictures to upload and loads of things to share.
Did a New Year Resolution post and livejournal refused to upload it for me. Double sigh.
RECAP OF THE LAST MONTH OF 2012.
Shall let all the pictures speak for itself :)
2012 was definitely a good year for me. It taught me so much and it showed me a lot as well.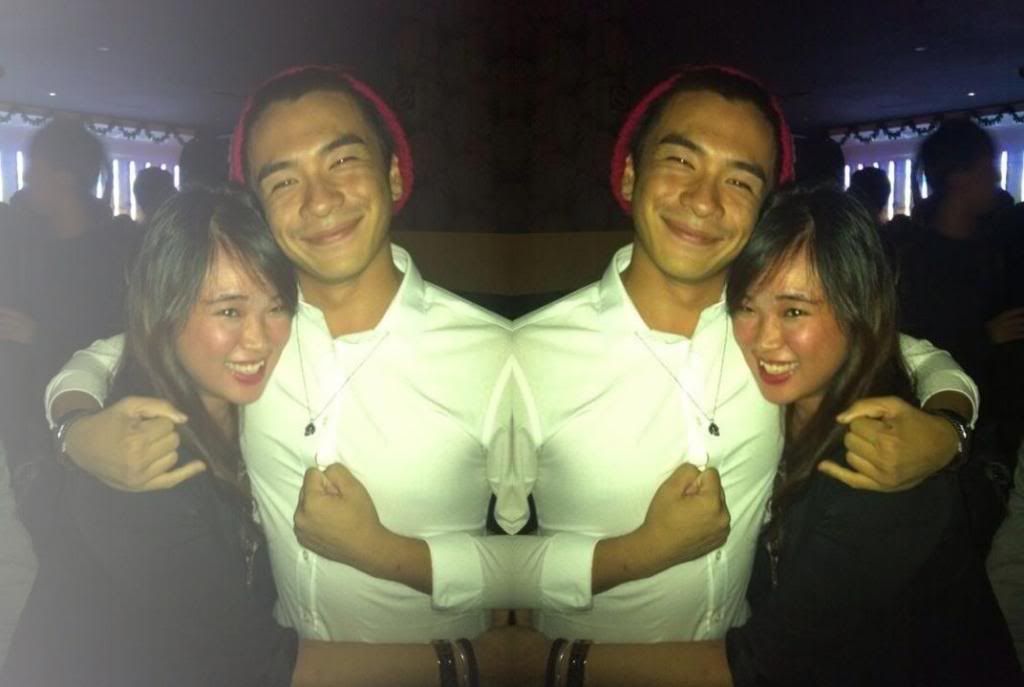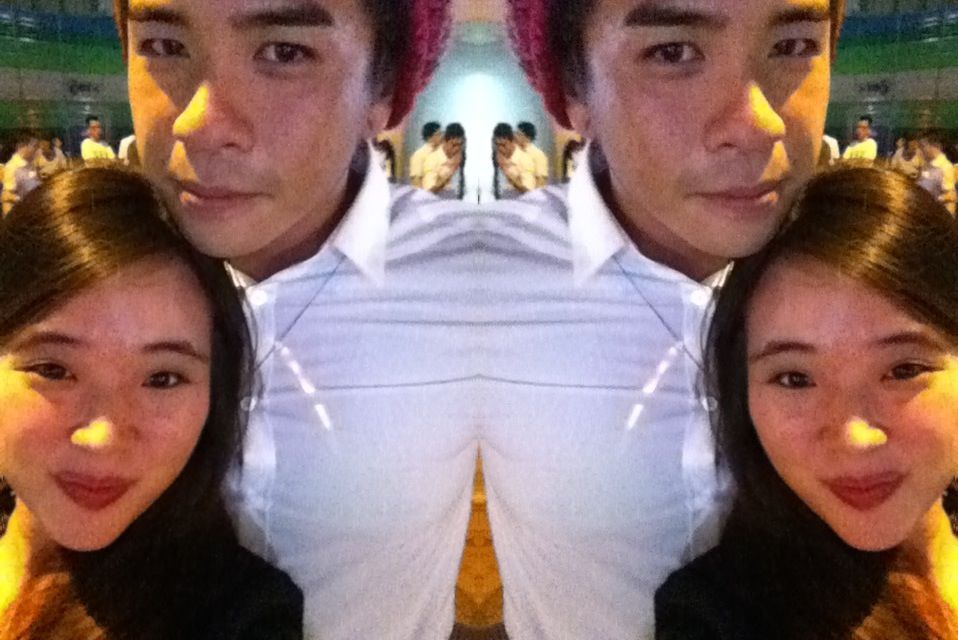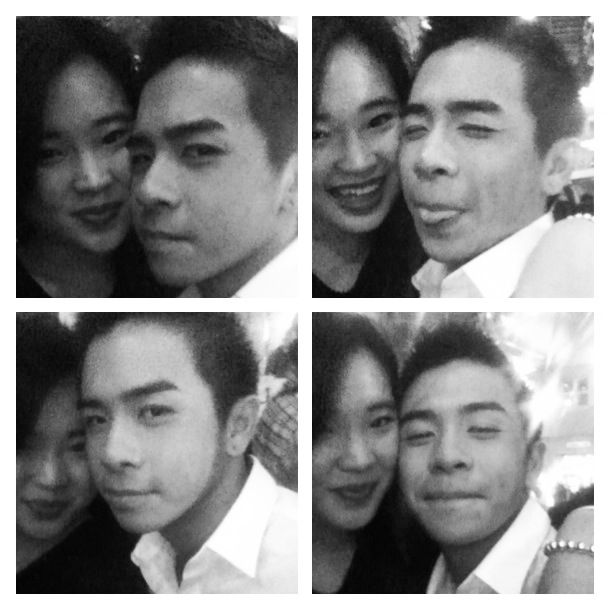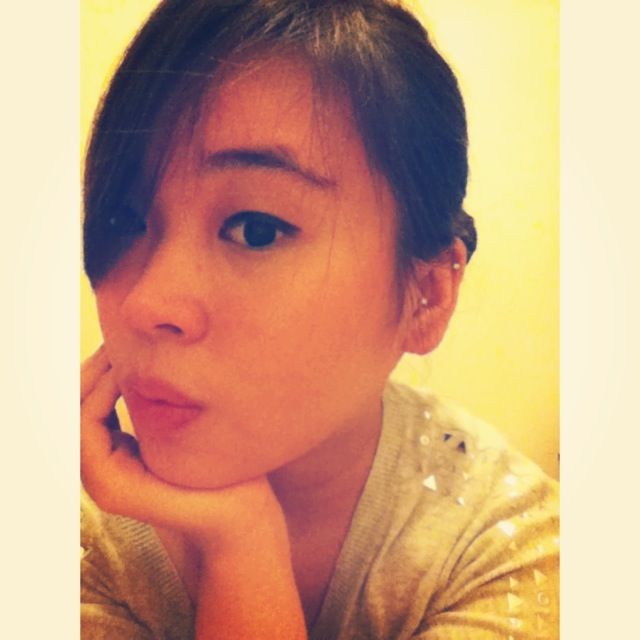 Did something spontaneous the other day with my sis. We both got our ears pierced.
Well
#yolo
(HAHAHA okay that's bull crap. Just that vanity got the best of us)
For all I know, tragus piercing is the most troublesome piercing ever! you can't even use your earpiece without "hurting" the newly pierced tragus.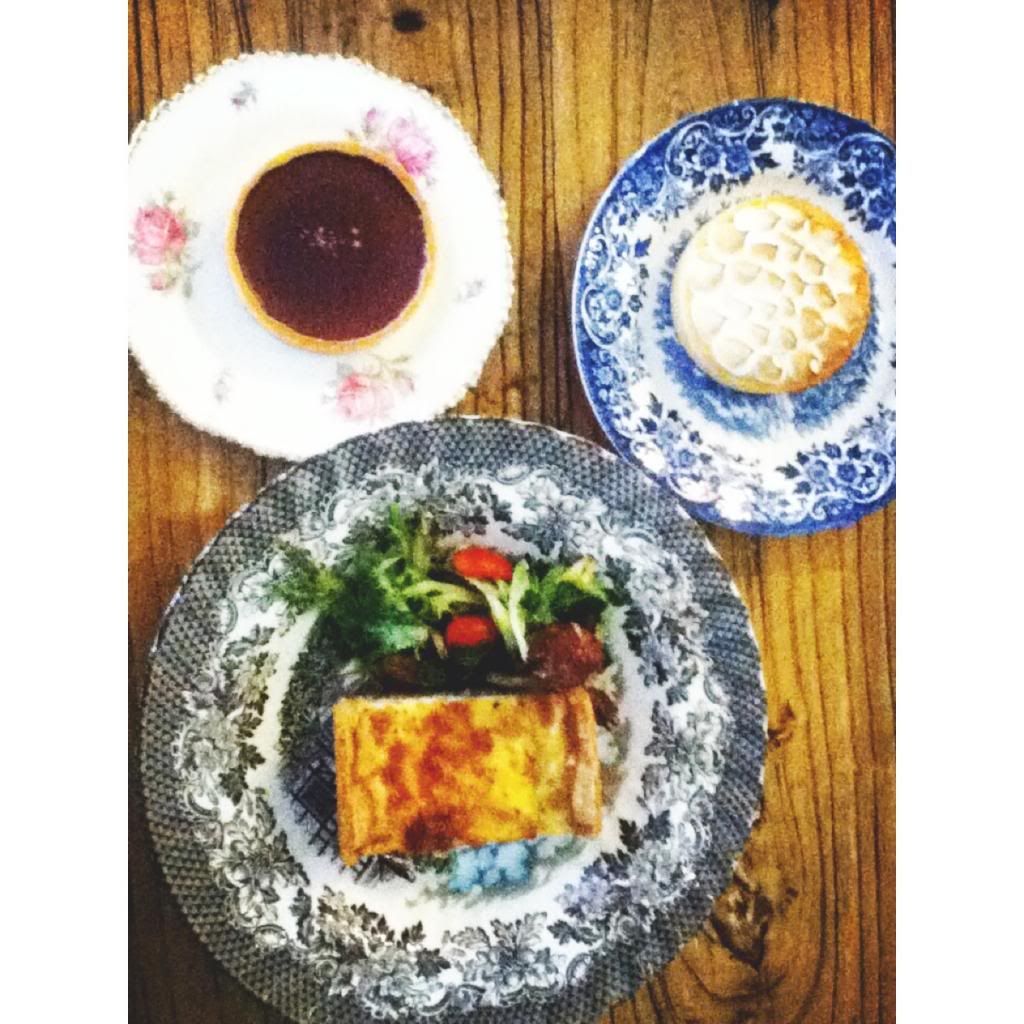 Had Carpenter and Cook the other day with mom for brunch. Love the ambience. The victorian-ish feel it gives you.
Ambience is always a plus point for me then comes the presentation of the food.
Pandora from the love of my life. The sweetest person I can ever asked for.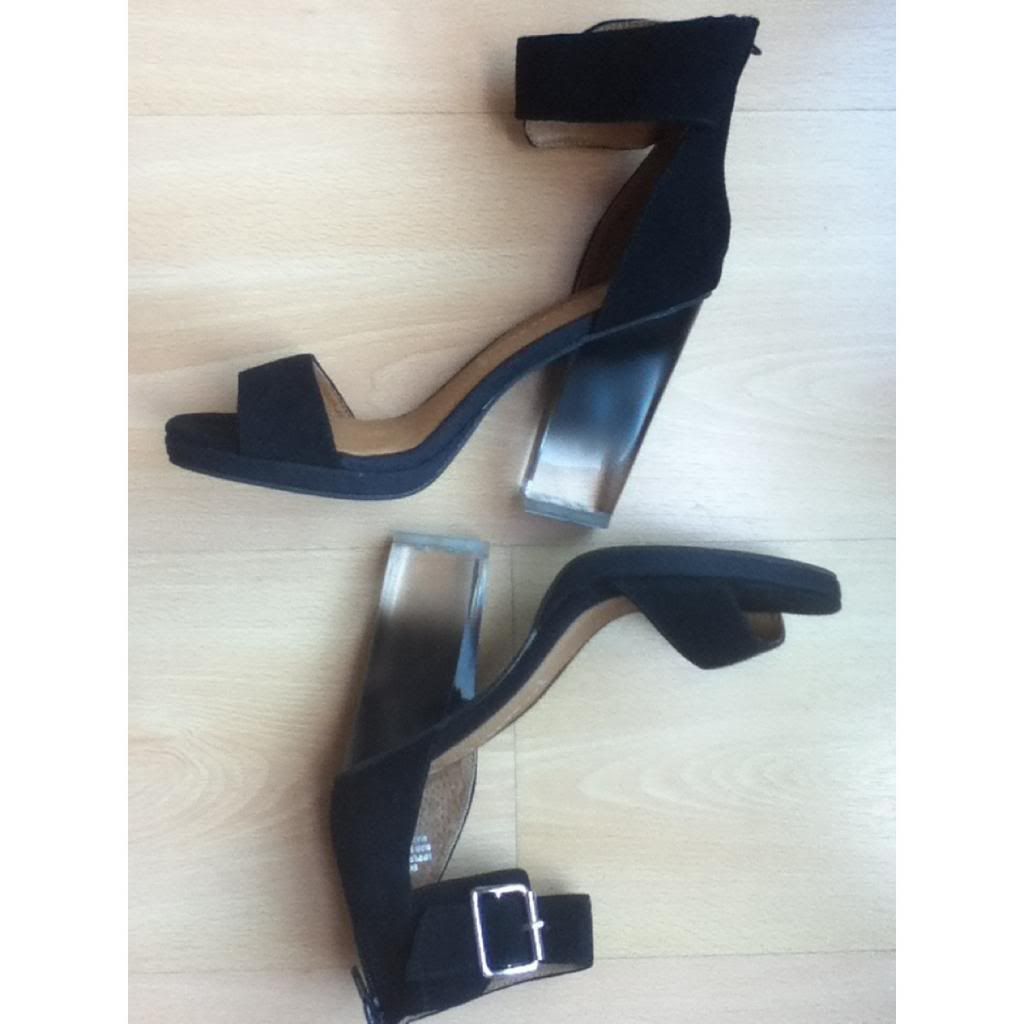 Biggest investment in the month of December.
Don't let the outlook deceive you. It gave me numerous bad blisters.
Why do pretty shoes always do this to us? :(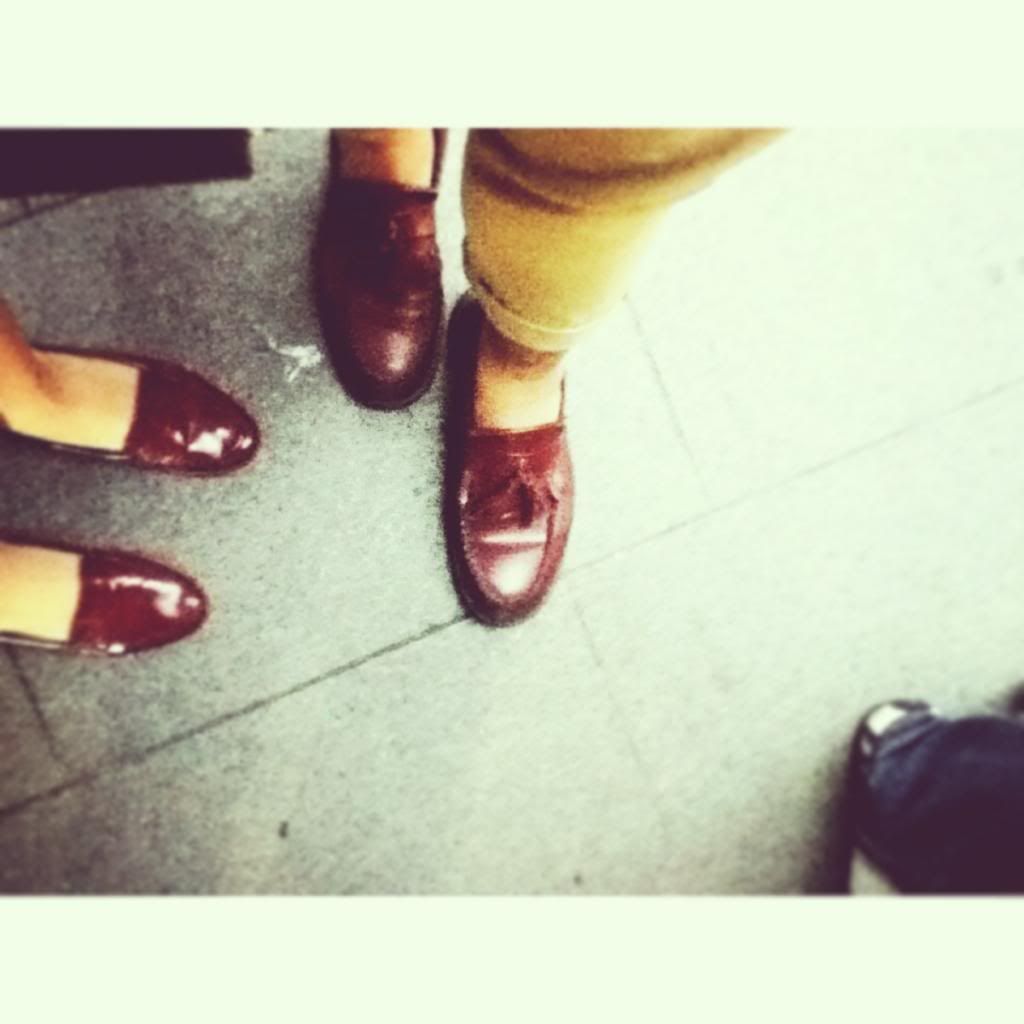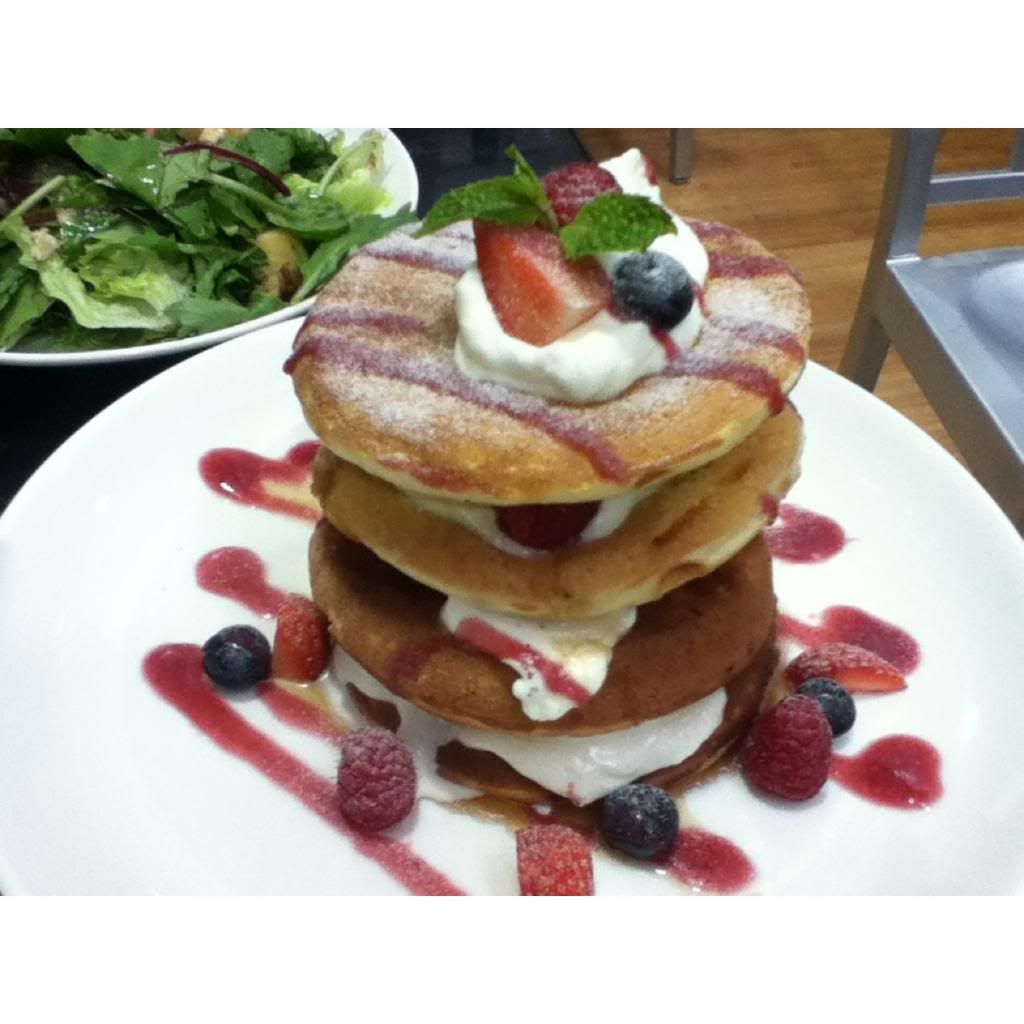 Dean and Deluca with love. It wasn't that fantastic, it was just mediocre.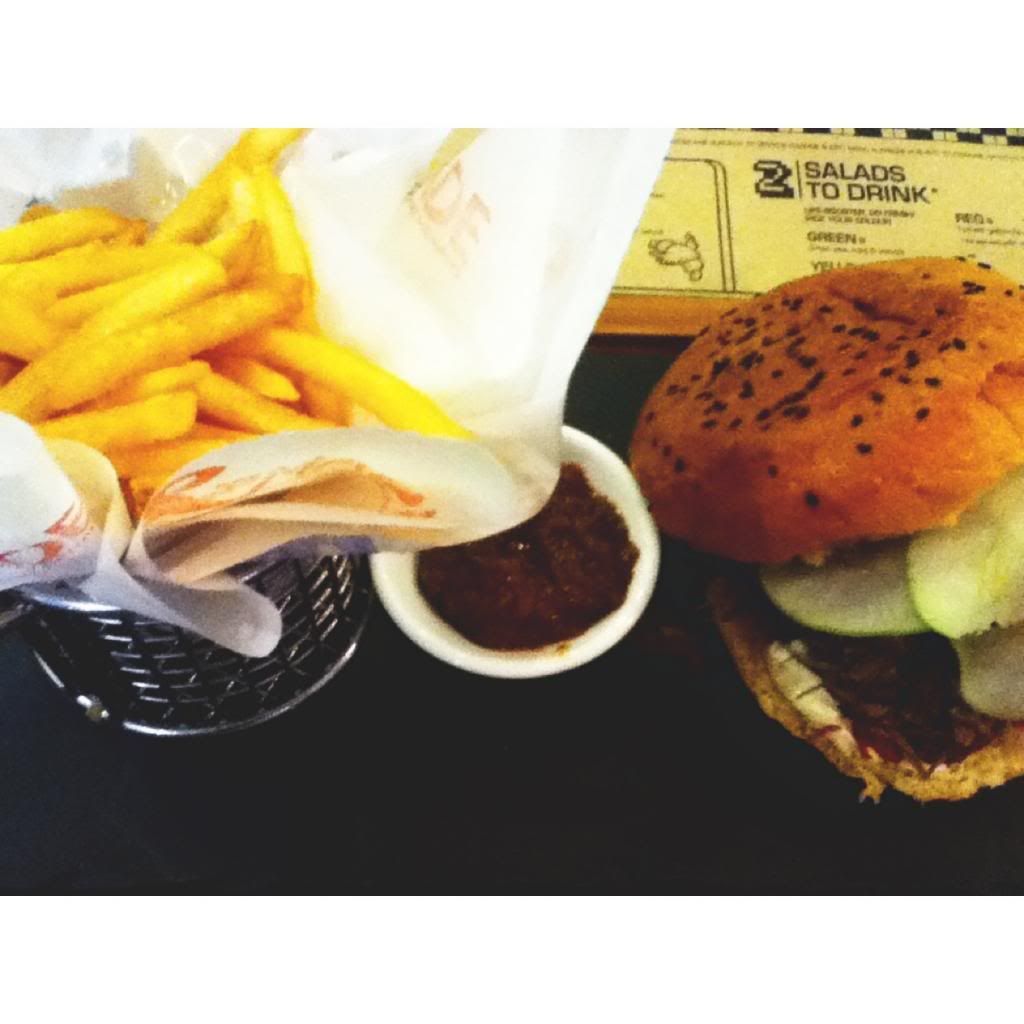 &Made is just terrible. LOLOLOL.
Well I guess that pretty much sums up my last month of 2012.
2013
Words can't describe how ecstatic I was to usher in the New Year.
This year will definitely be a year full of changes and adaption. Well I guess change is good right?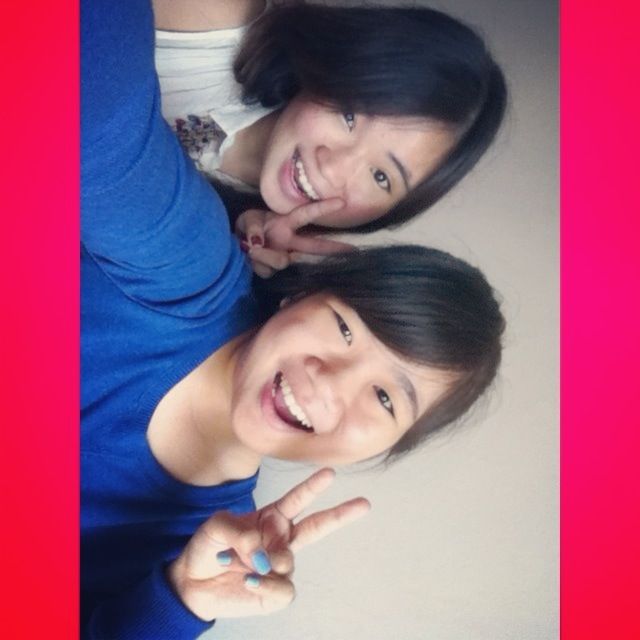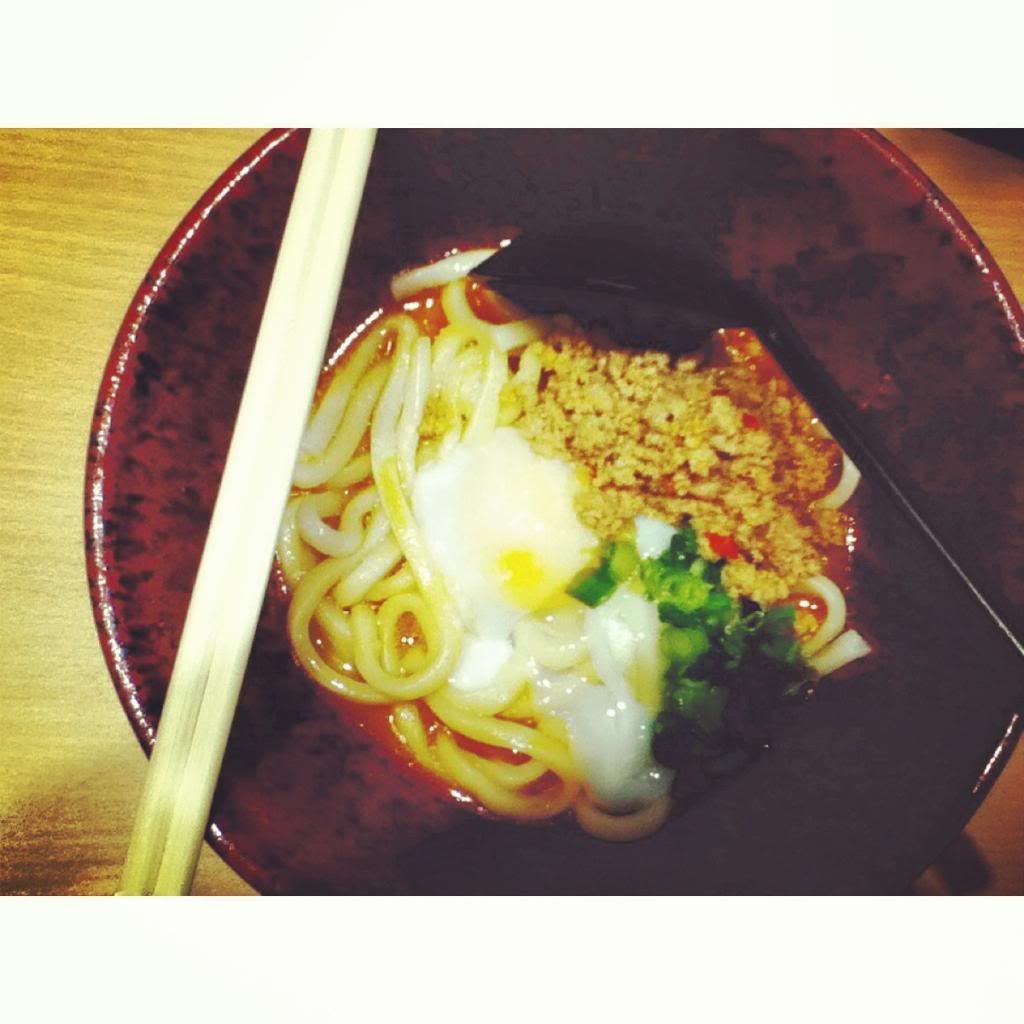 Gotta keep my head in the game. Been slacking way too much and I've not been exercising as often.
Shall go back to the strict regime. Nothing is impossible.
Specially screenshot this because it was our 14th months together <3
This just reminded me of the convo I had with him when I was parking the car at Dempsey.
D: If I've a car, my car plate number will definitely be SKE 711 R
Me: Why you want to put 7-11 (the convenient store)?
HAHAHAHA I swear it was a honest mistake.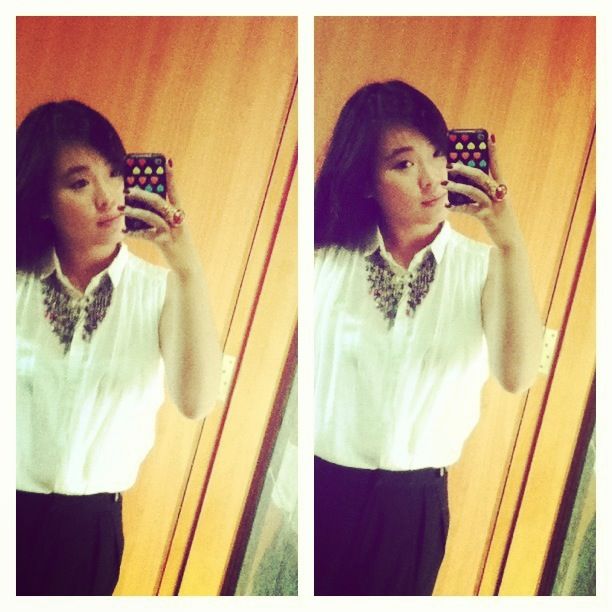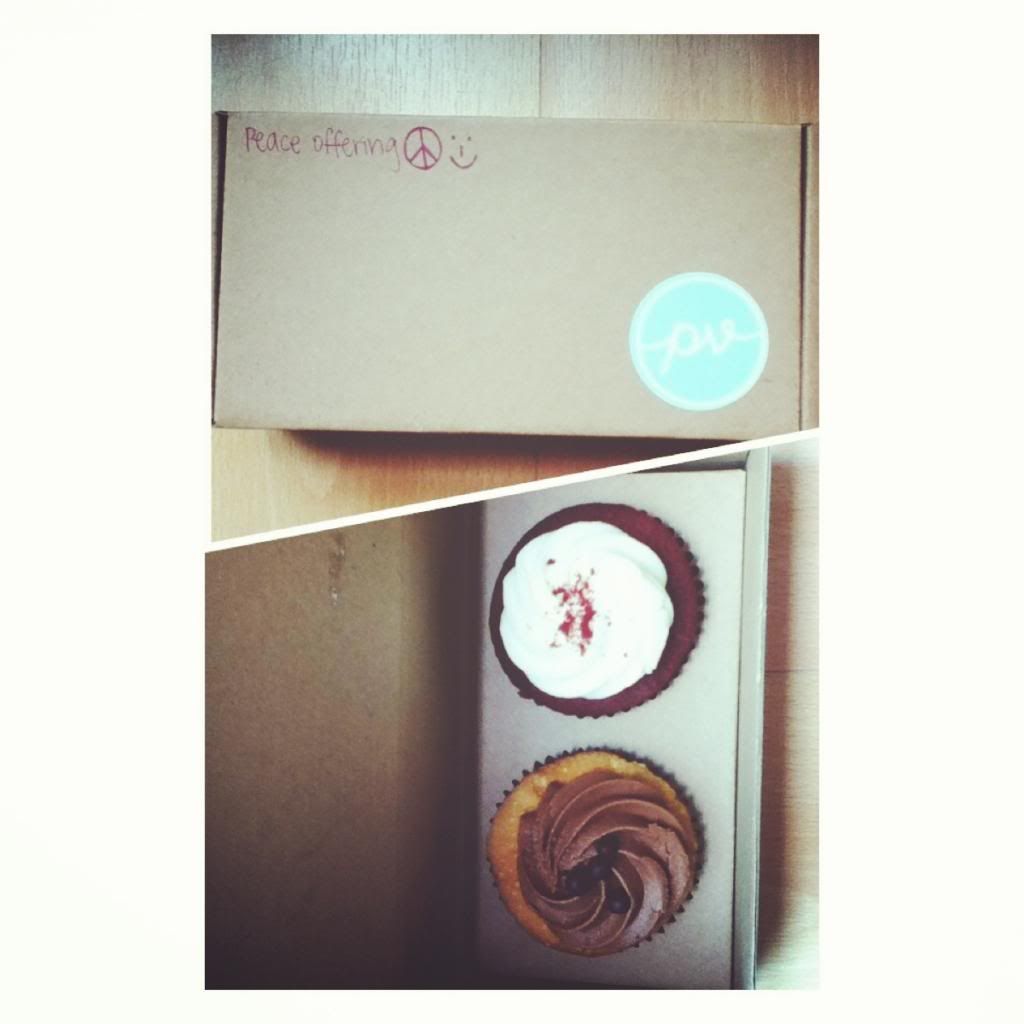 Woke up to a really sweet morning yesterday.
Because sis crashed my mac and she felt really bad about it so she bought Plain Vanilla cupcakes as an apology gift.
Love Plain Vanilla's cupcakes better than any other cupcake stores.
Blessed to have significant people in my life :')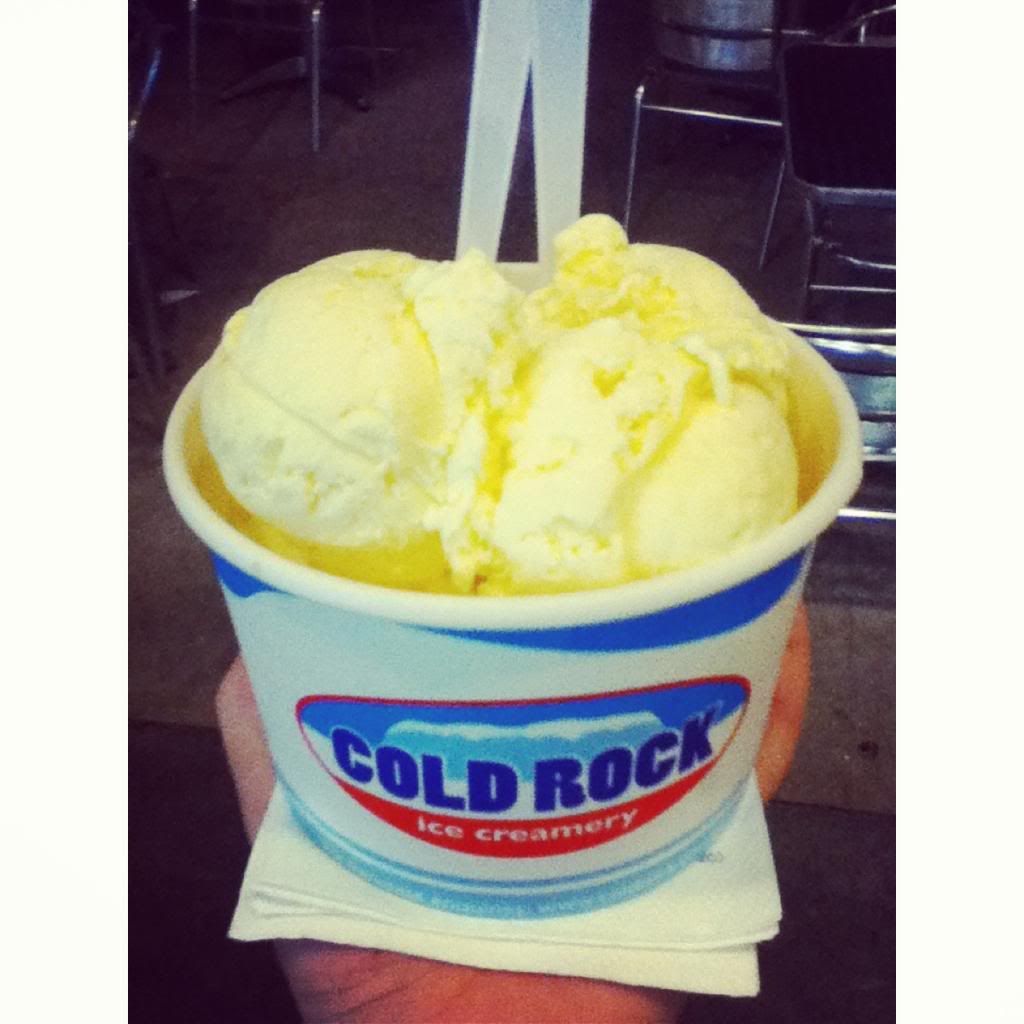 Cold Rock on sunday with love.
Love all our ice cream dates together, trying different ice cream parlours now and then.
Simplicity at its best. Soaking in the love and company.
After ice cream, I accidentally ruined his slippers. Honest mistake
#2
HAHAHAHA (I'm sorry baby)
Everything been treating me well and I'll never trade what I have right now for anything in the world.
Understanding family.
A loving boyfriend.
Good friends.
This is enough for me to get by.
xoxo
Rena.